BUILDING TRAINING TO ADDRESS YOUR SPECIFIC COMMUNITY & CULTURE
Empowerment Research, LLC works closely with its clients to build community-specific training that utilizes local assets and meets local needs. Whether the educational experience revolves around consumer panels, survivor storytelling, interactive gaming, or expert dialogues, Dr. Wolf is capable of coordinating and delivering a training that meets your program's specific needs. Collaborative planning begins early in the process to determine (1) your specific local assets and resources; (2) your training purpose, goals, and desired outcomes; and (3) your audience needs.
---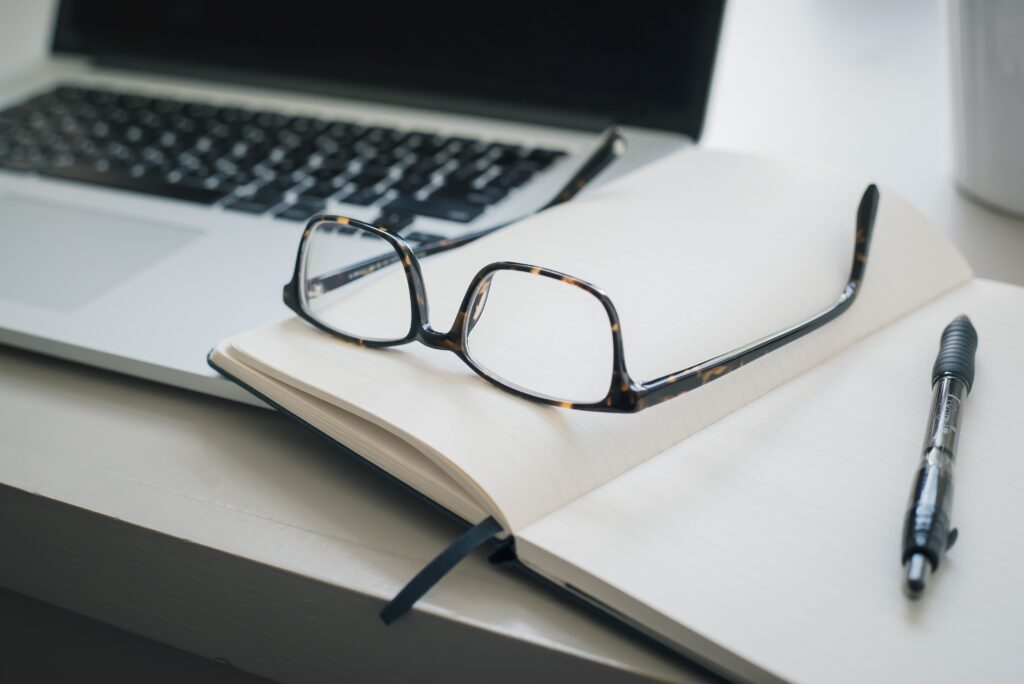 Health Topics
Adolescent Health Issues
Asset-based Community Development
Caregiver Training for Clients with Brain Injuries
Coordinated Community Response to Violence
Domains of Health
Impacts and Conditions after Traumatic Injury
Natural Supplementation
Nutrition and Wellness
Options in Alternative and Complementary Medicine
Social Marketing and Media
Transition to Adult Service Systems
Dis-Ability Topics
Asset Management for Individuals, Families and Communities
Domestic Violence and Implications for Service Providers
Empowerment of Consumers and Family Members
Impacts and Interventions after Catastrophic Injury
Parent Empowerment: Understanding Special Education Eligibility and Services
Prevention of Secondary Conditions
---
Education Topics
Adolescent Development
Assessment and Analysis of Behavior
Brain Injury Prevention
Classroom Management within Special Education
Contemporary Issues after Brain Injury & Neuroimpairment
Executive Functioning and Dysfunction
Neurodevelopment and Cognition
Section 504: The Legal and The Practical
Special Education and Disabilities
Higher Education
Andragogy (Adult Education)
Career and Technical Education: Principles, Foundations and Methods
Coaching and Mentoring
Data Utilization
Evaluation Analysis: Data for Dollars (Grant-funding)
Educational Psychology
Early Childhood Education
Grantwriting
Health, Safety, & Nutrition
Research Methods (Business, Social Sciences & Medicine)
Secondary Education and Teaching Methods
Statistics: Qualitative and Quantitative Methods
Dr. Wolf recognizes that subcultures are not inclusive of only culturally-diverse communities. Cultures are also represented by unique, self-identified communities such as:
Disability Community, at large
Deaf Community
Deaf-Blind Communities
Military and Veteran Communities
Wounded Warrior Community
Tribal Communities
The Arts Community
Gay-Lesbian-Bisexual-Transgender-Queer and Questioning (GLBTQ) Community
The Adolescent/Youth Culture
Each of these groups embraces their own cultural lens and community-specific issues which must be honored and addressed when preparing and delivering training and education or evaluating development programs.
Learn more about our current training courses!